Honourable Mention

in the XII Manuel de Oraá Prize 
STUDIO FOR AN ARTIST

-- Private Commission --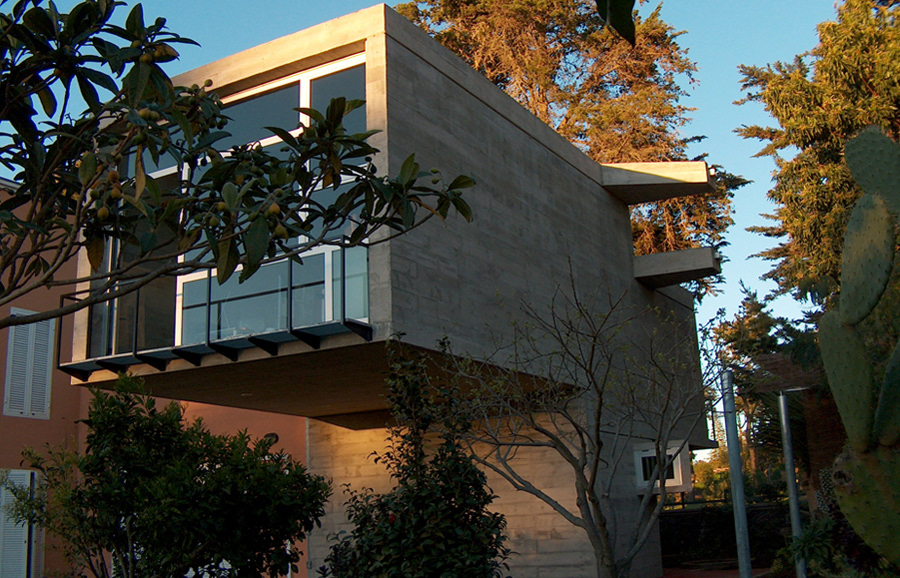 An existing house with a fabulous garden.
There is no space to grow.
It is a question of how we support it on the ground.
With only one leg, creating balance.
Rising over a Canary palm tree, looking out at a guava, watering adracanea, smelling azaleas,...

One single section, with two large heads.

One leg-staircase-storage-shelf-toilet, with four spaces around it.

Two interiors: the studio and the classrooms and two exteriors: the access threshold and the reading porch.

A neutral space, gray, which is open to the light in the morning and the afternoon.

The rest is achieved with the paintings: the hanging paintings, the smell of turpentine, the colors of the oil paints,....



A studio with one leg.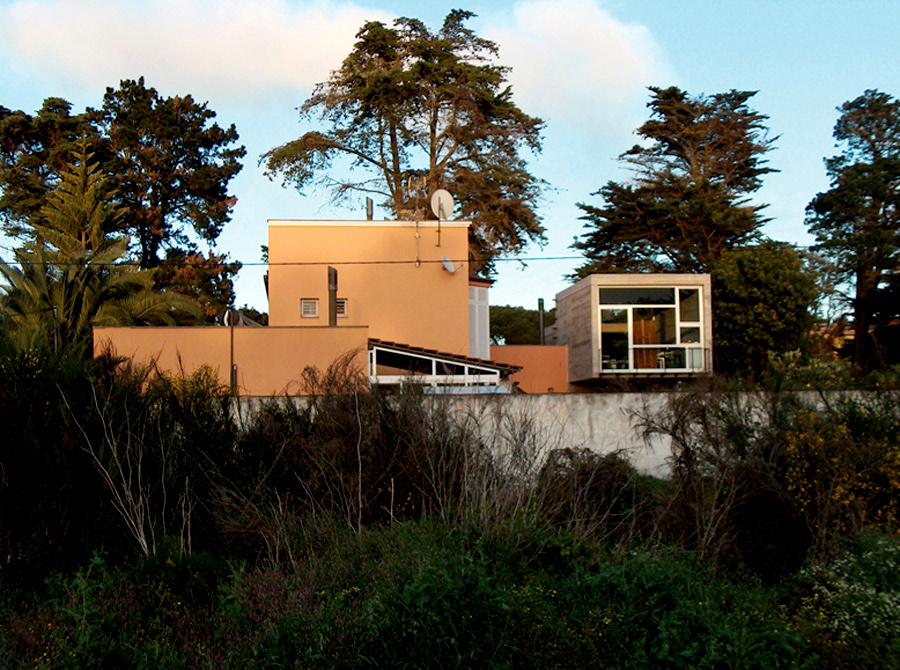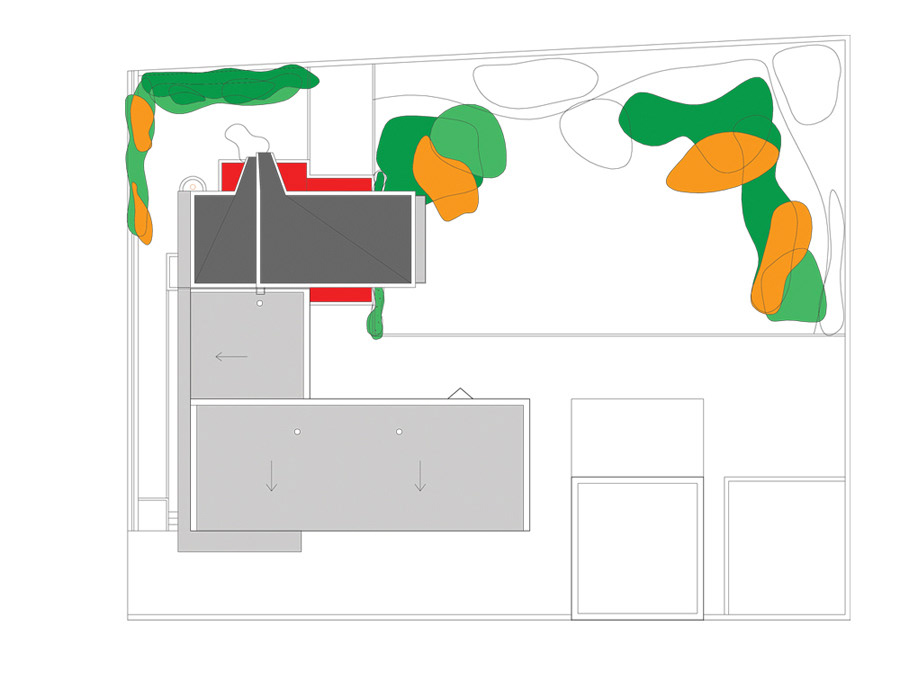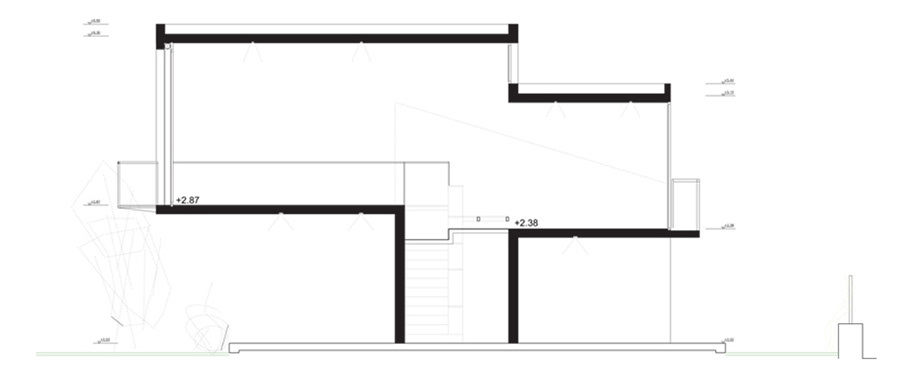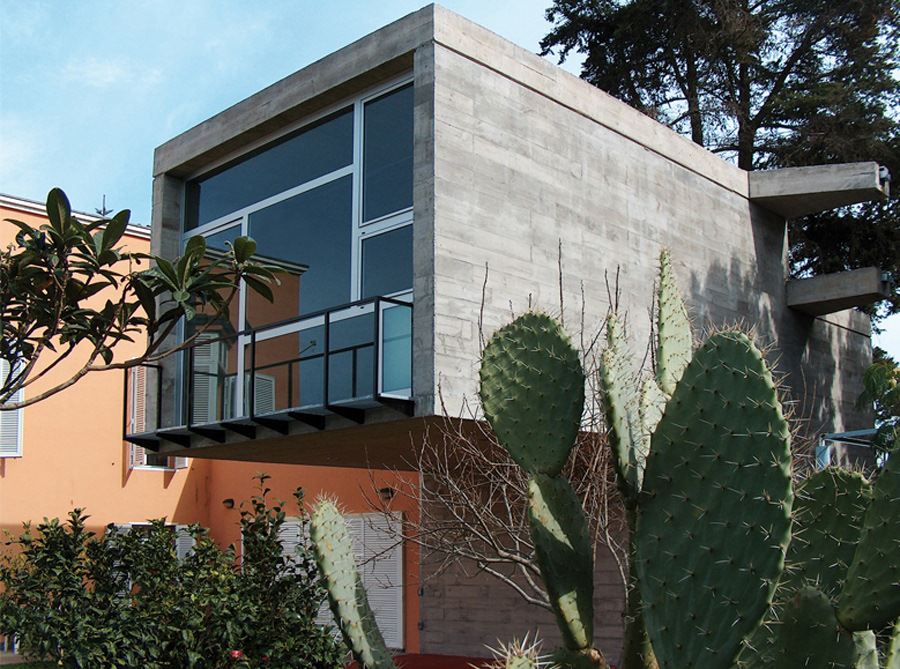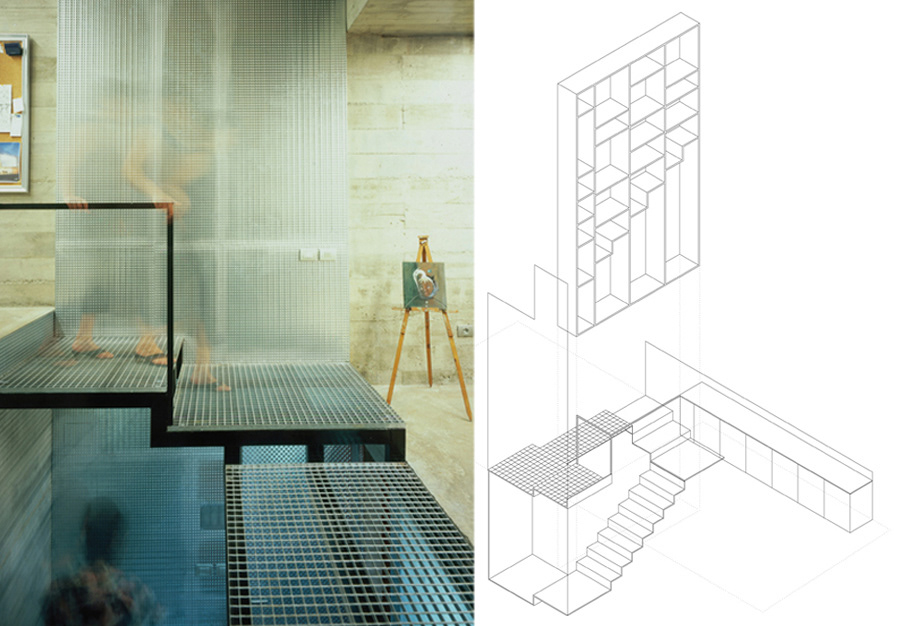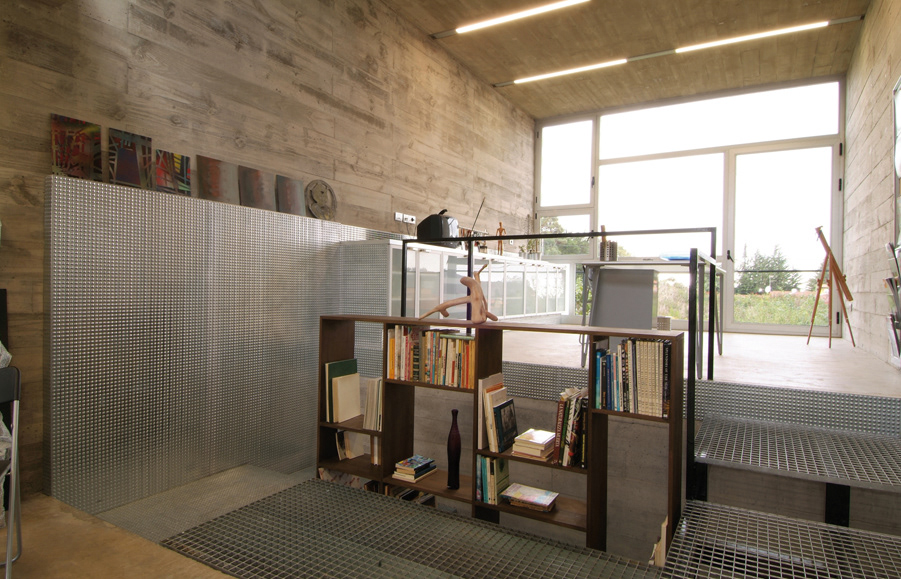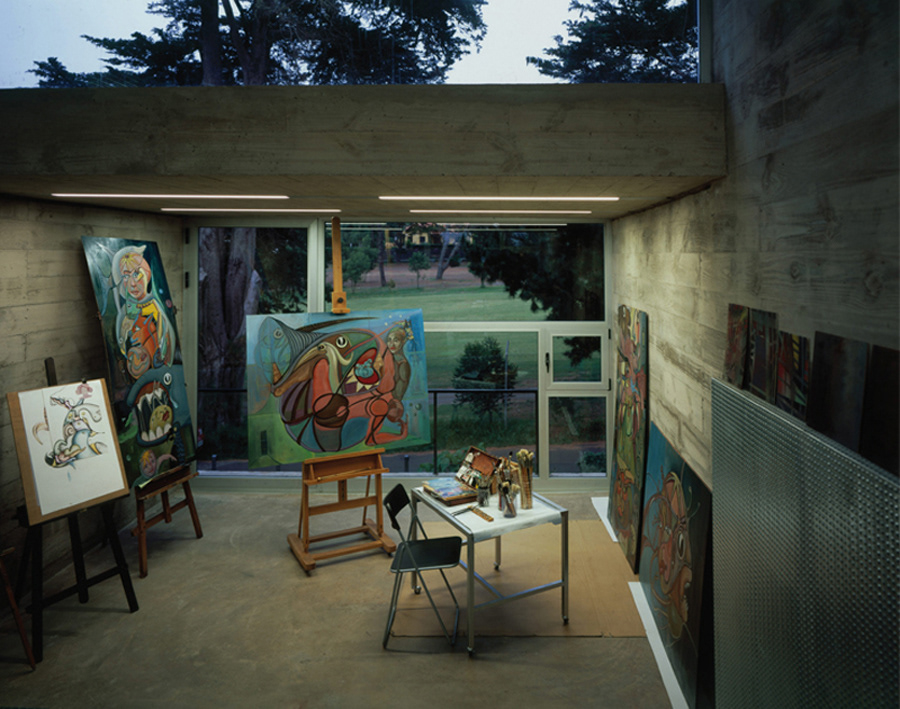 Country:

Spain



Project Name:

'M' STUDIO



Location of Site:

TACORONTE, SANTA CRUZ DE TENRIFE. CANARY ISLANDS


2003-2005 (Built)



Client:

María de la Cruz García Camacho



Design Team:

Juan de la Cruz (direction of work)



Photographs

: Iván Ballesteros/ Roberto Armas



Contractor/s:

CONSTRUFORMA


Built-up Area:

70sm



BUILDER FOREMAN:

Victor Manuel Hernández



STRUCTURE:

Joaquín Antuña