International Competition -- FIRST PRIZE --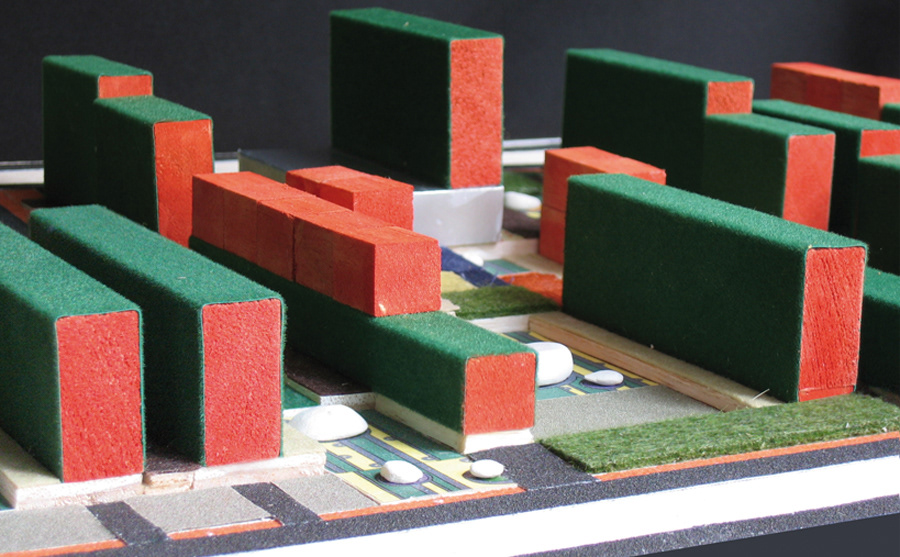 The potential success of our proposal lies in the project management. And to achieve that we have to develop the necessary tools to produce the project we have proposed.

In fact, we think that the project management is most important than the final result.

Therefore, we set out some rules that integrate the technique conditions and the typological flexibility that haves to follow the construction in the Eco-neighborhood of Toledo.

The goal is to achieve formal coherence in the building as well as an infinite typological diversity.
The formal coherence is obtained by the structural volumes and the potential cross section.

The typological diversity is achieved through the ability of the structural volumes, leading to dwelling with variable uses and infinite typologies. For this, we would like the urban environment to suit to inhabitants lifestyle through participation in typological election.

The result pretends to be a diverse and coherent community, where social integration it´s promoted.