BOUTIQUE HOTEL -- Private Comision --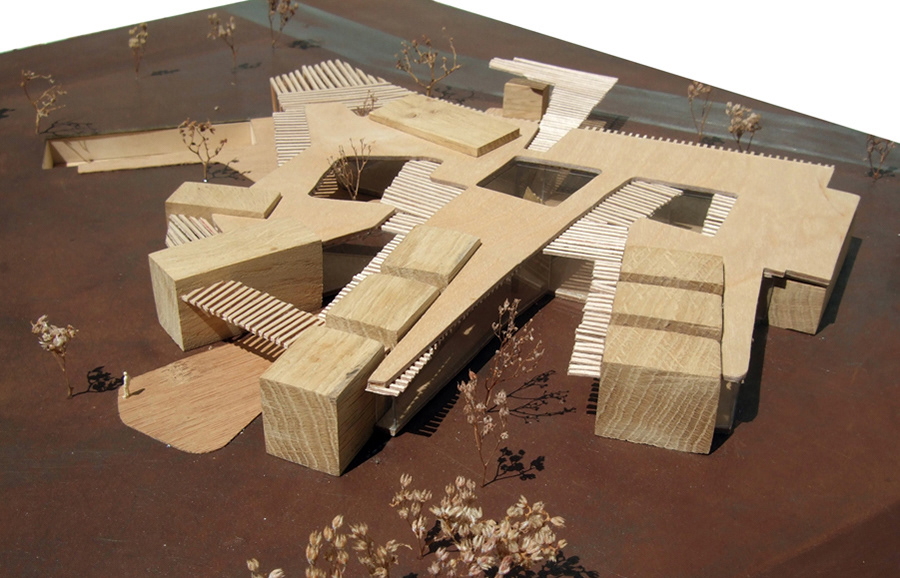 The "ASTEROIDEA" hotel is a construction without limits. It is a double movement between the extension of nature and the compresion of the architecture.


The building acquire an asteroidea shape, because of its dimension and because of the vegetation of the land. We optimise the circulations in a radial scheme, and at the same time, we can respect all the existing vegetation.


We use the solar energy but at the same time we protect from it. Between the interior covered spaces and the exterior open spaces there is a long catalogue of diferent kind of intermediates places: the patios, the semi covered patios, the mountains patios, the porchs, the open air porchs, the arbors….