COLLECTIVE HOUSING

-- Private Comision --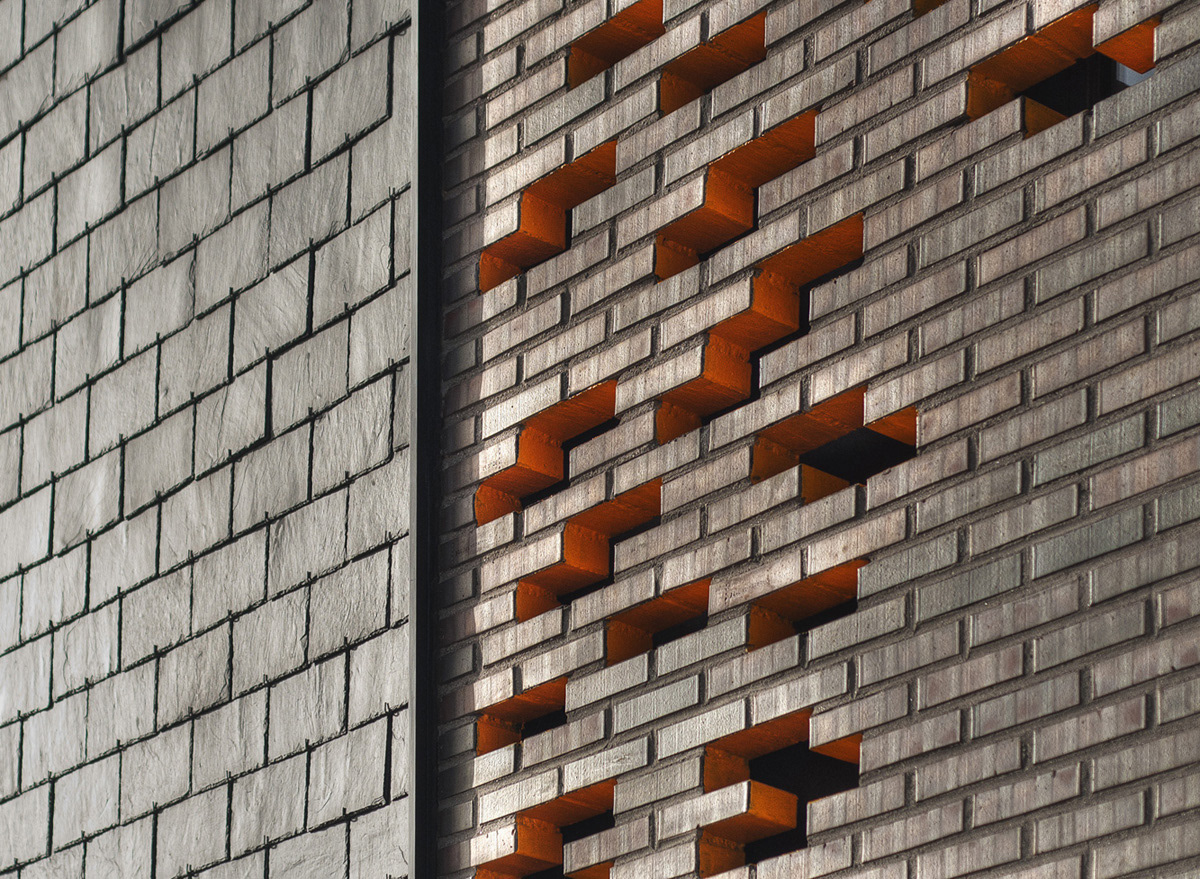 Construction of two semi-detached houses.

But, how many homes have two houses?

Maybe not just 2.

We like its in definition.

Are they are 6 houses, 4 or 2…?

We propose an ambiguous project in relation to size and number of homes.The houses are divided in compact volumes, with different sizes and heights.

Instead of the options of clearly delimiting the building into two volumes that correspond to two houses or making them into a single volume, we propose a combination of volumes, fragments of small houses, which create an architecture without scale. Each volume is built with one material only, on the exterior as well as the interior of the houses.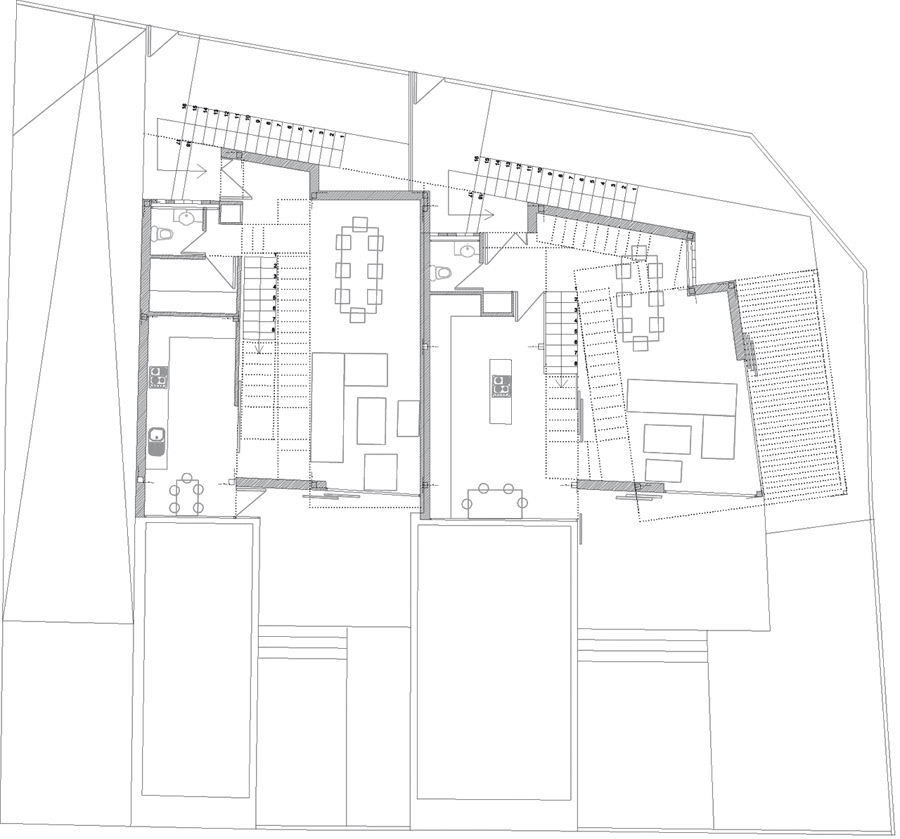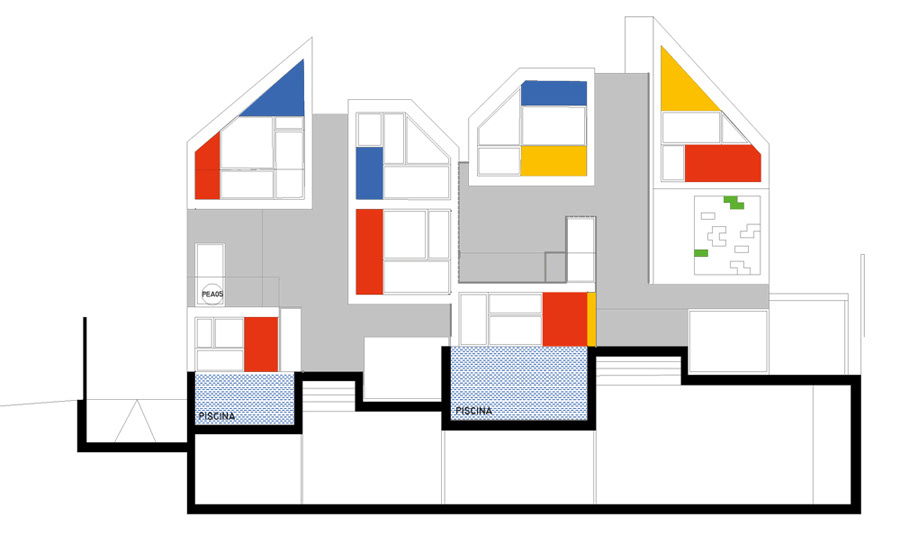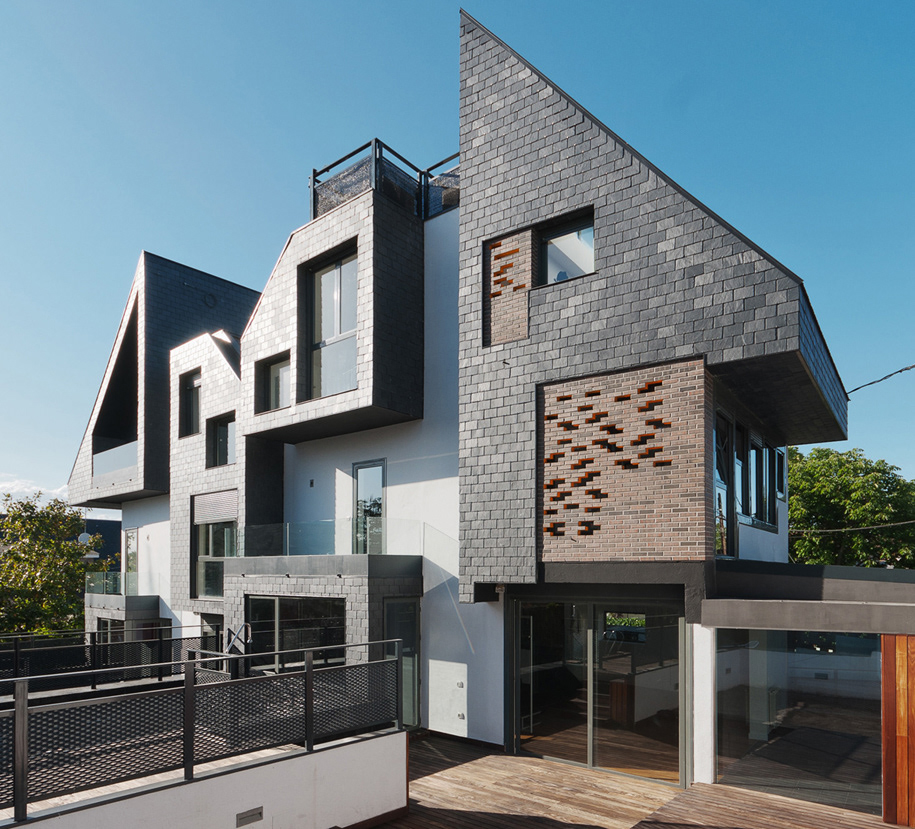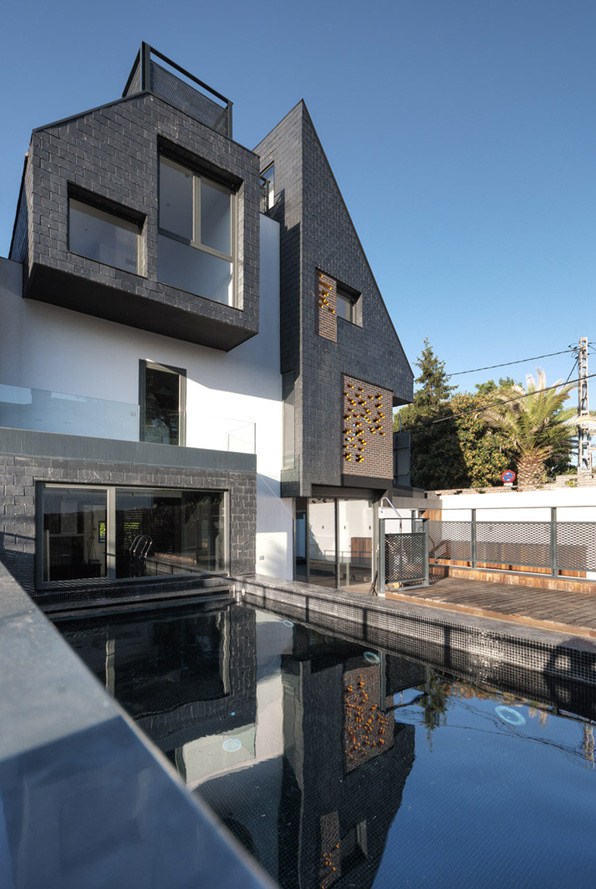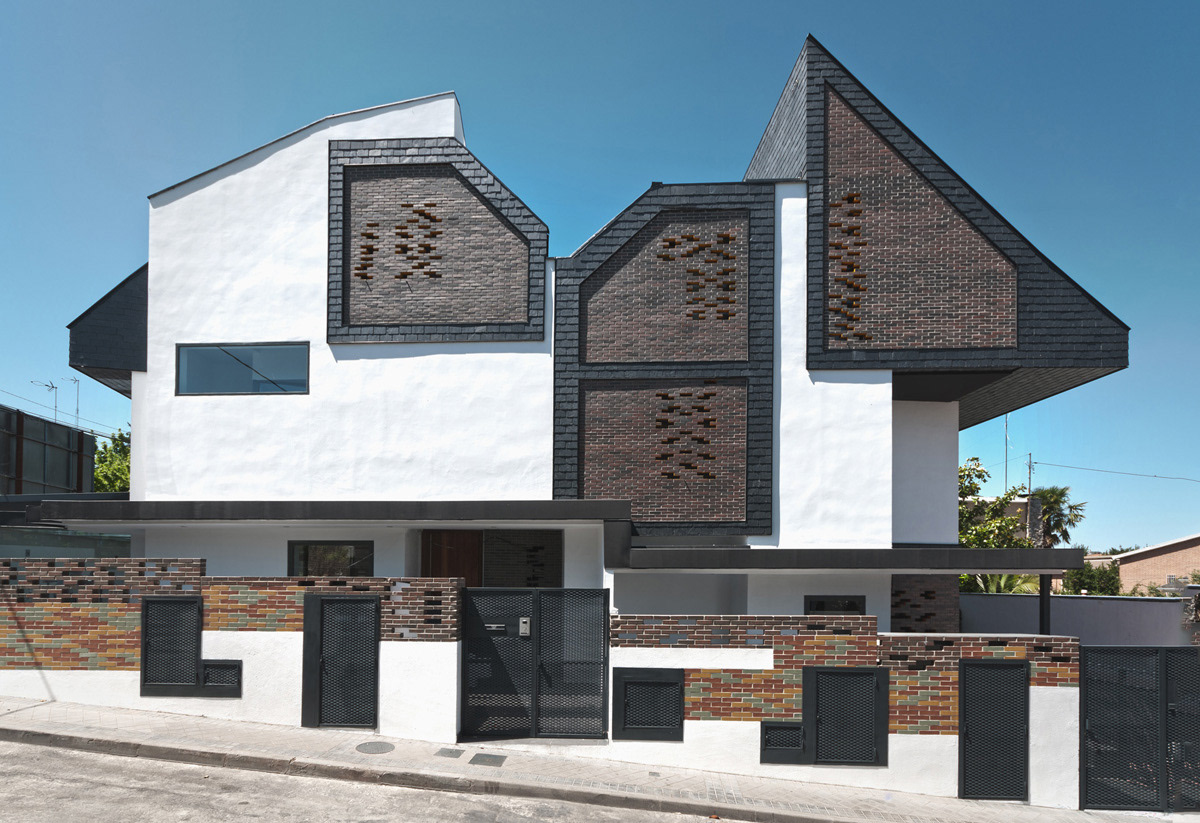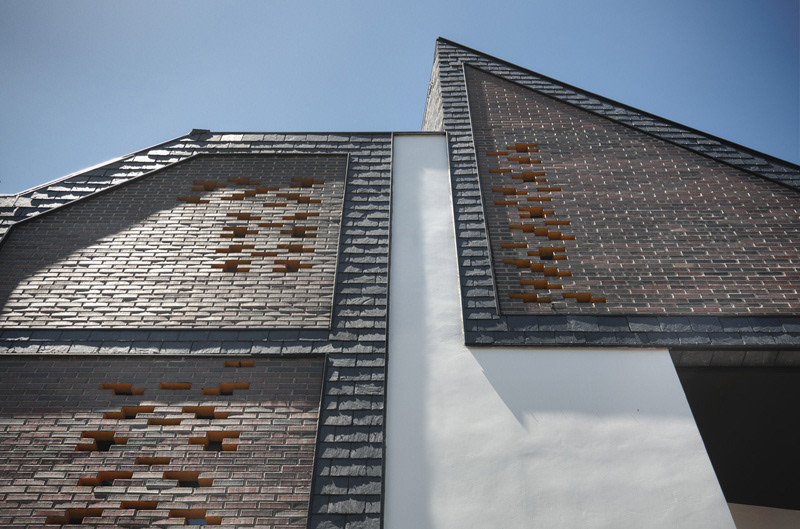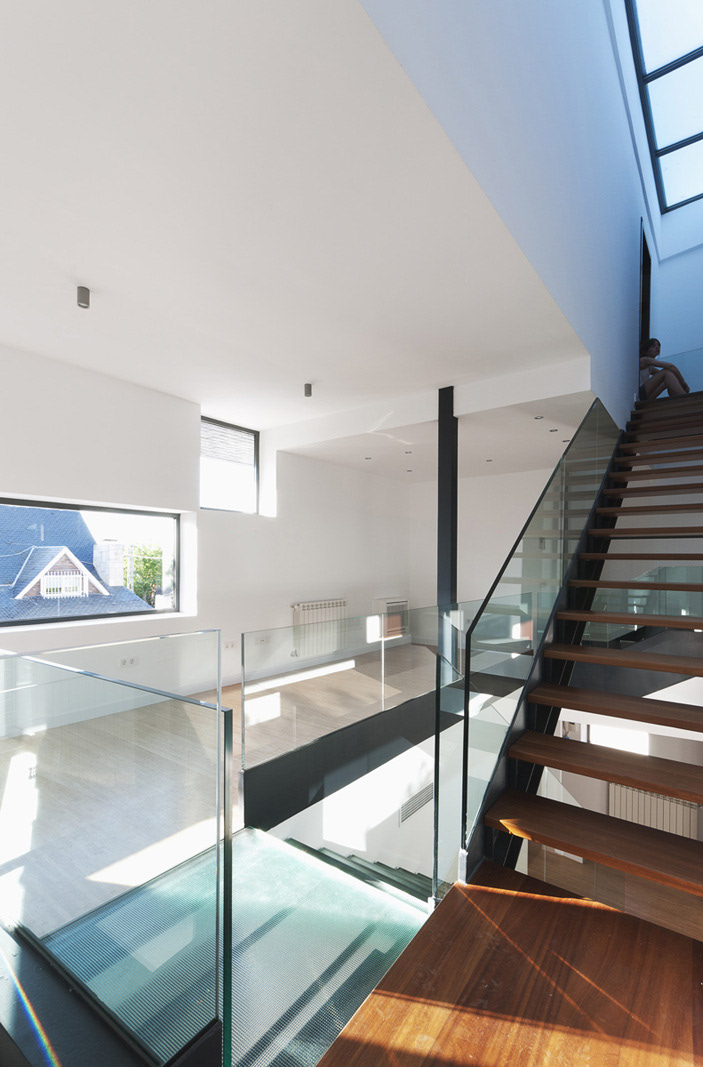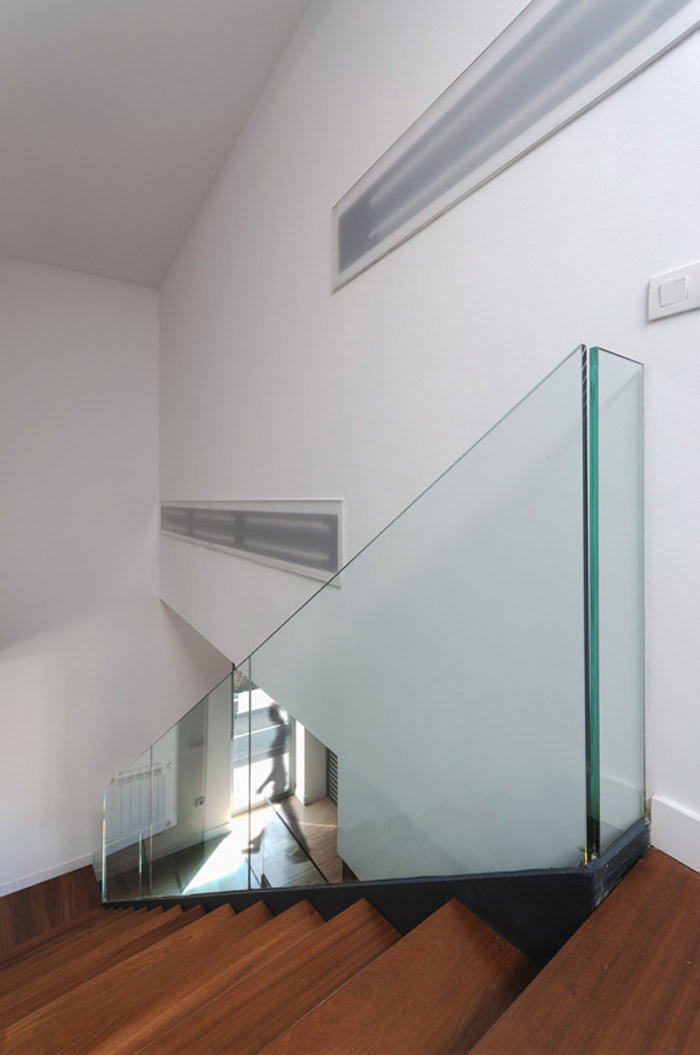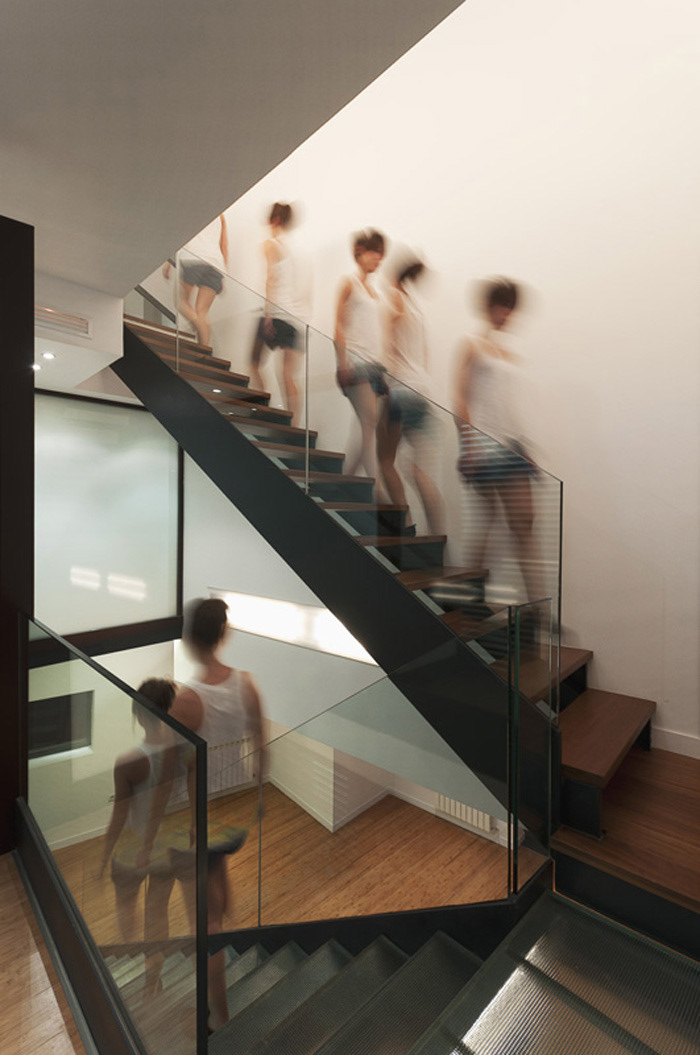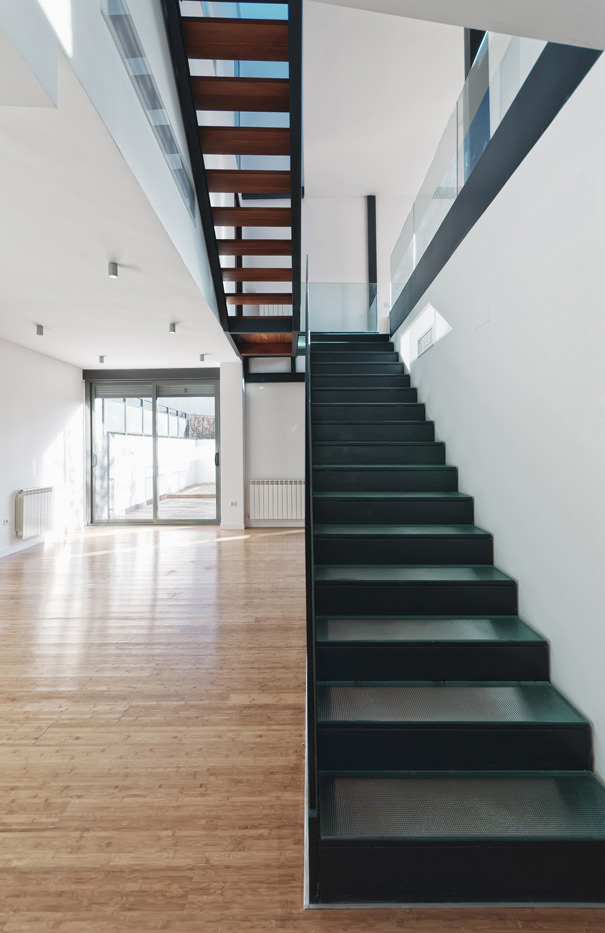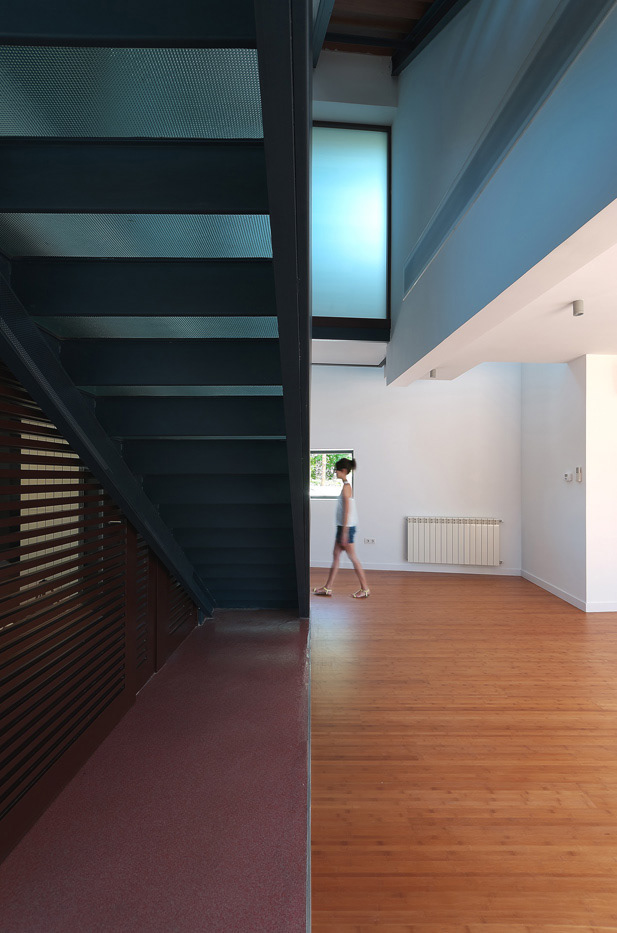 Design Team:
Alegría Zorrilla Miras  /  Birga Wingenfeld  /  MichaelMoradiellos.



Foreman Builder:

 
Ignacio Delgado Conde.

Structure:
JOFEMAR_José Luis Gutierrez.

Infography: 
Jaime López.
Photographs and video:

Pablo Cruz _ CRUZIS