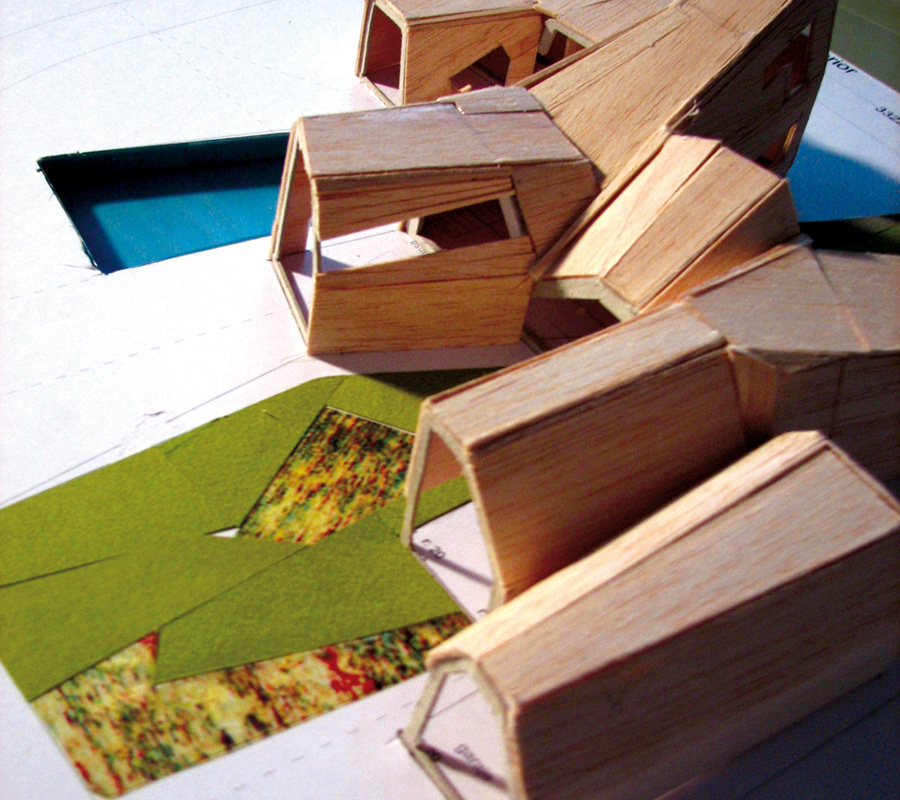 It is an artisan's object, almost hand made.

We would like to design it on the plot itself.

In fact, that is what we will do.

Its modeled according to the demands of the surroundings, according to the most relevant geographical features.

It has no shape because it is not predefined. It will attain a shape along the way depending on the requirements.

It adapts to our hands…

At the moment, that is as far as it has gone.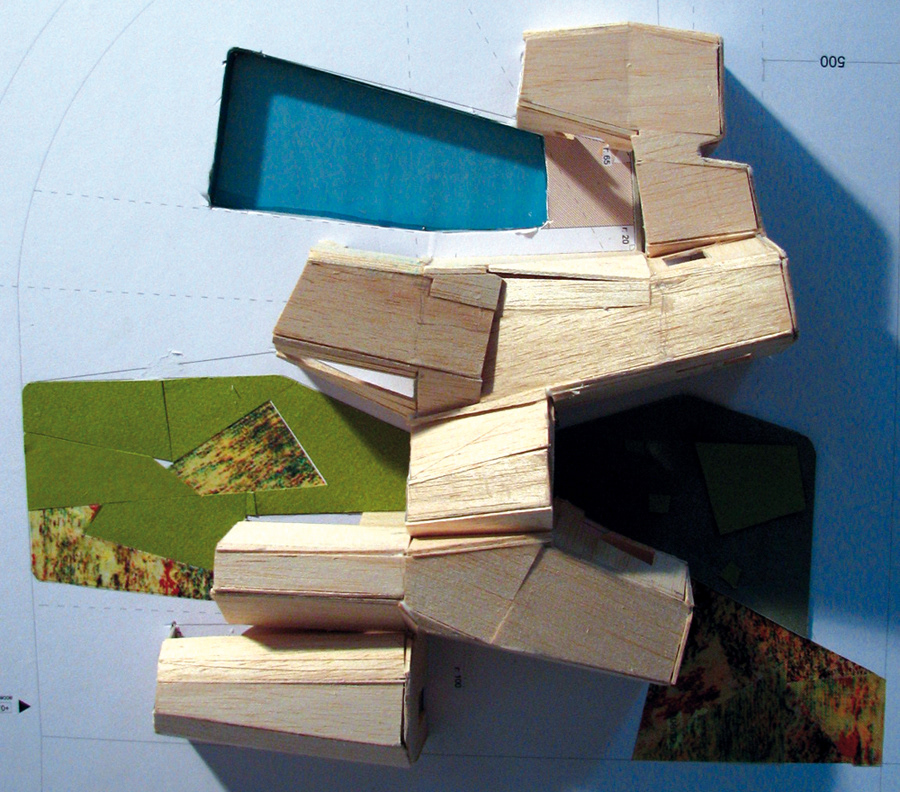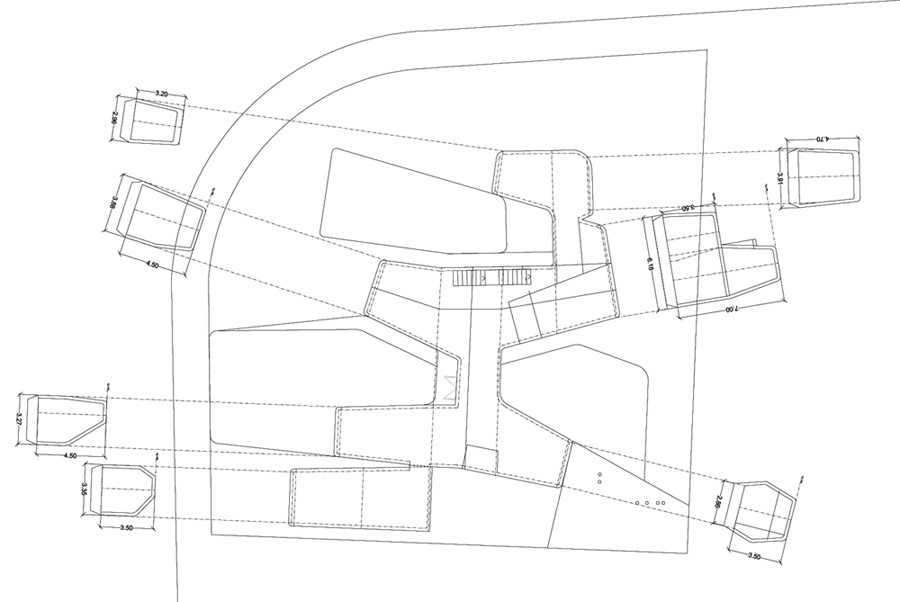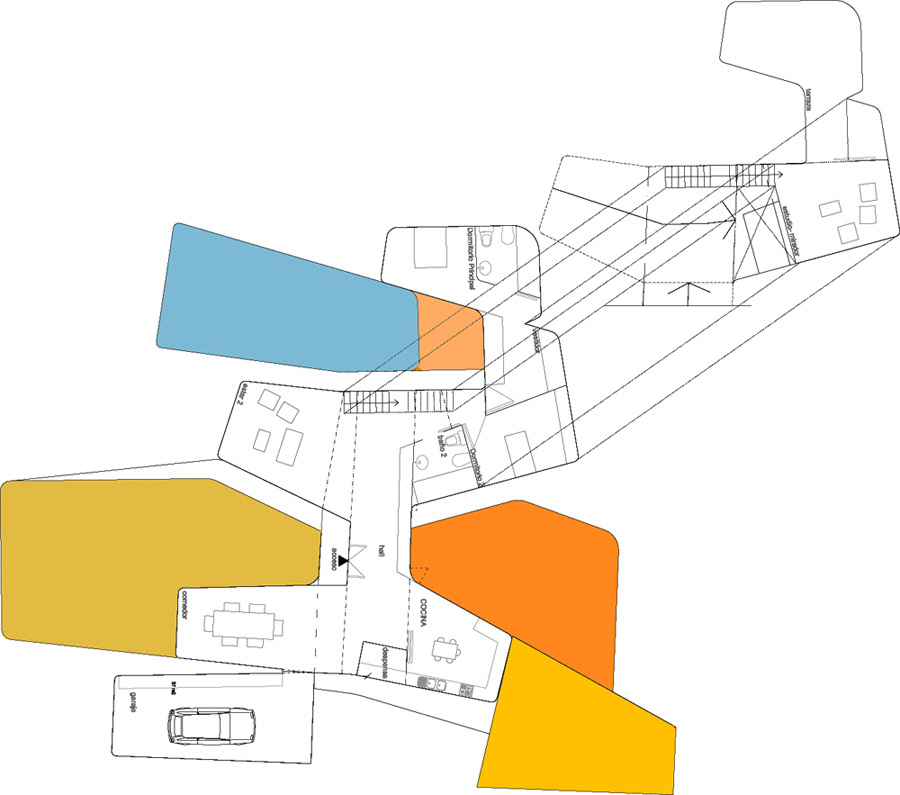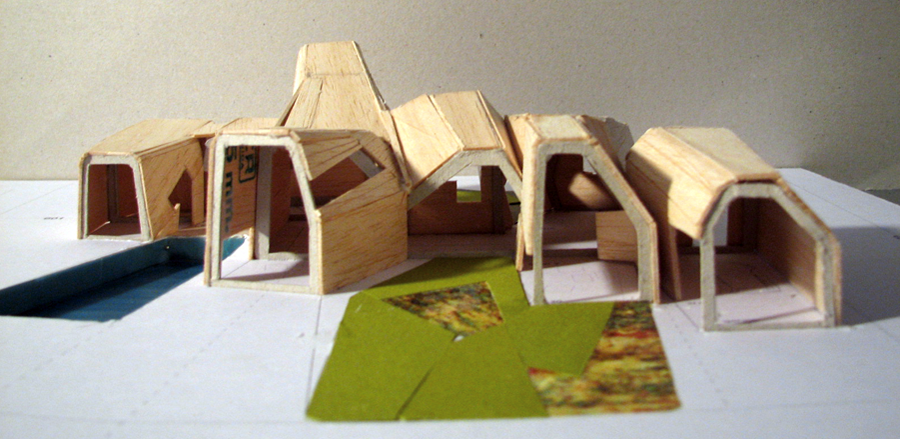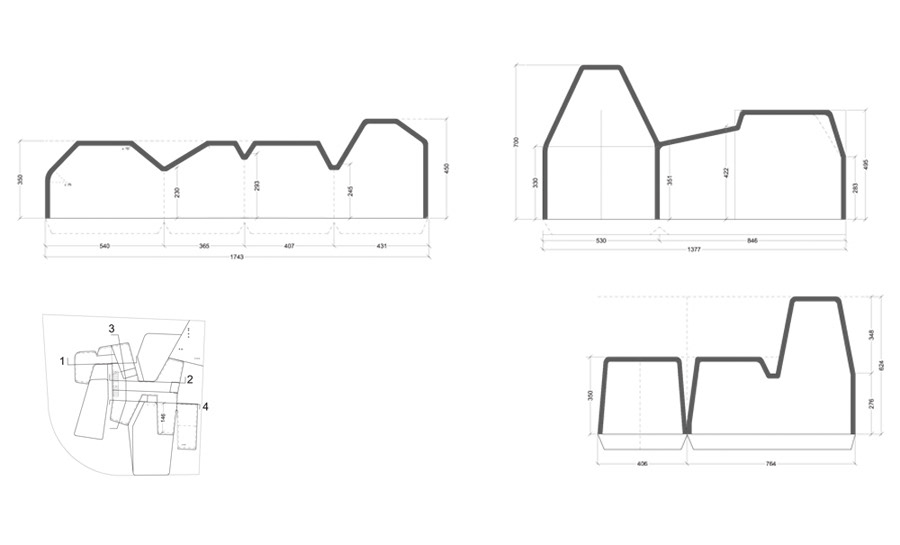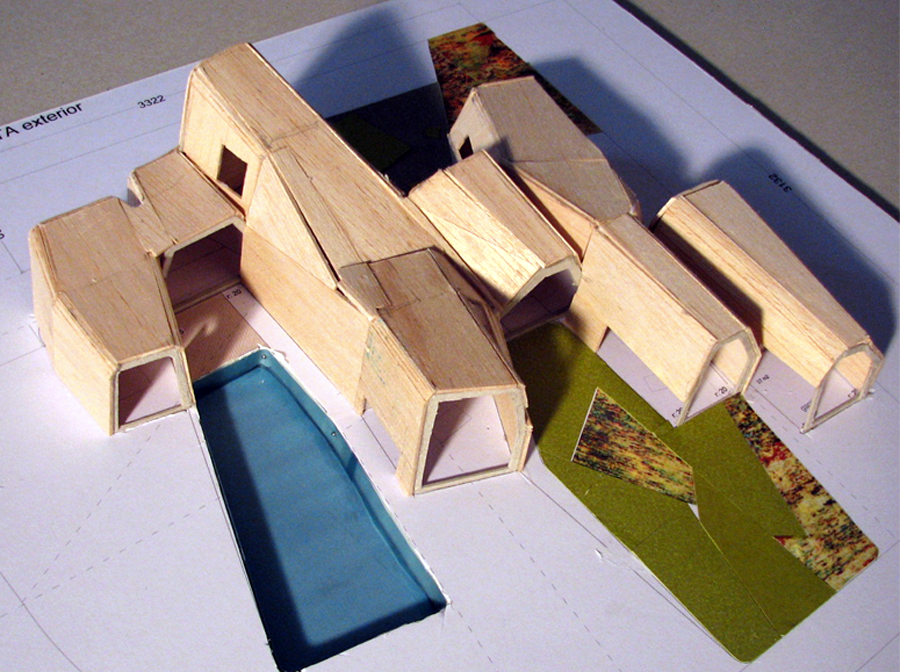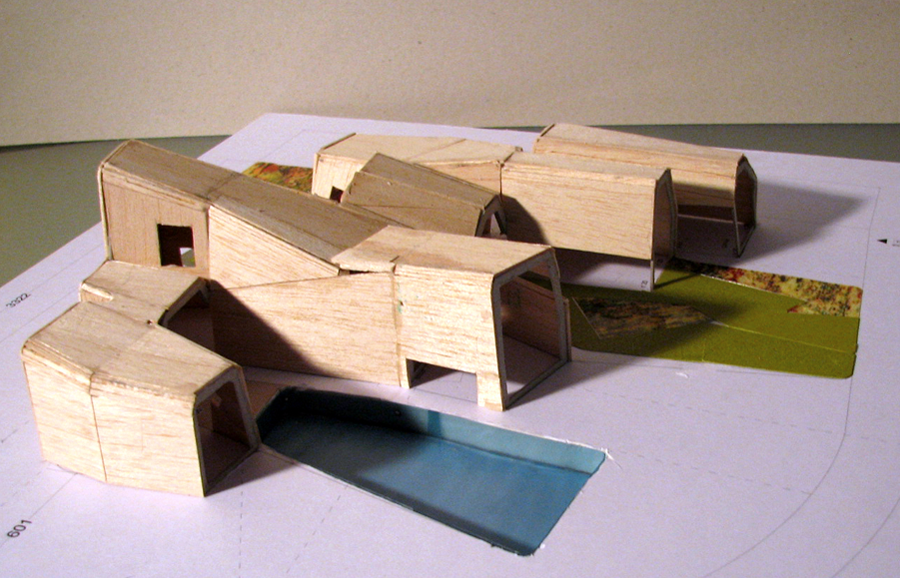 Design Team:  
Mercedes Peña Martín  /  
 Félix Toledo Lerín.